What Causes Memory Loss?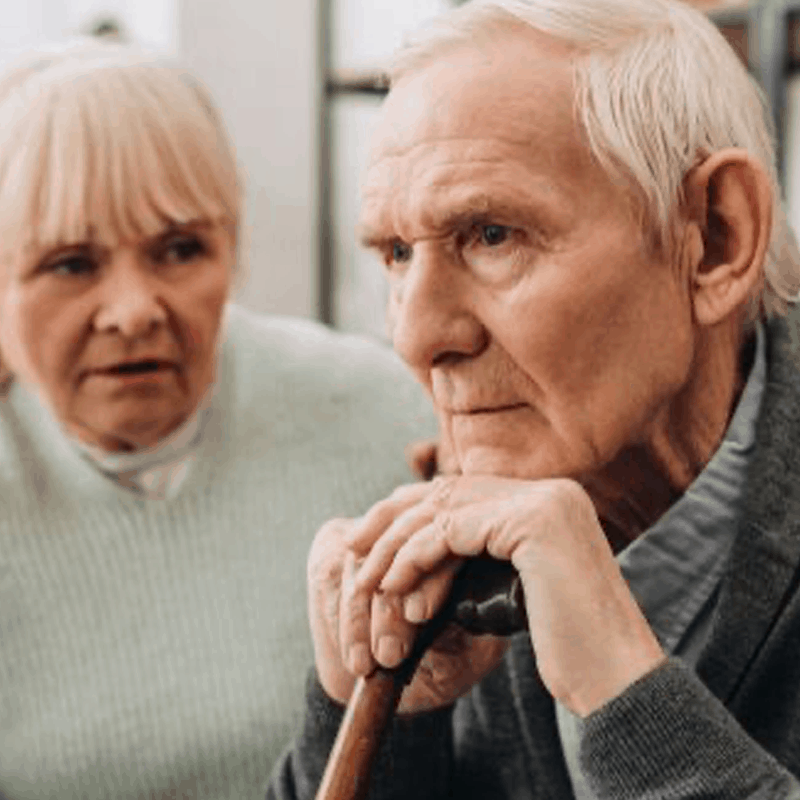 Memory loss can be a devastating health issue and can be very difficult to deal with for you and your family. There are many causes of memory loss, and unfortunately, many of the treatments offered by modern medicine simply mask the symptoms without attacking the memory loss at the root cause. At BioDesign Wellness Center, our health experts offer highly effective treatments for both short and long term memory loss.
There are many reasons you might be suffering from memory loss. One common cause of memory issues is suffering a blow to the head. It's common for people to deal with forgetfulness and other memory issues following a concussion, but in time these symptoms usually recede. However, for some people, memory loss may remain long-term after a blow to the head. At BioDesign Wellness Center, we'll analyze your memory loss from the root cause and offer lasting solutions to your issues.
Memory loss doesn't always occur as a result of an injury. You may also experience memory loss because of a genetic predisposition, as a side effect from long-term medication use, from excessive alcohol use or for a number of other reasons. No matter what caused your memory loss initially, the doctors at BioDesign Wellness Center will be able to lead you towards a solution.
Research has shown that even if you ceased negative habits such as smoking or excessive drinking many years ago, it can still have an impact on memory later in life.
If you're interested in learning more about Memory Loss, visit our Education section.
Common Symptoms of Memory Loss
Forgetfulness
Trouble following directions or instructions
Asking the same question many times
having trouble following a conversation
Forgetting meals
Neglecting nutrition
Making poor decisions
Since the symptoms of memory loss are so broad, they can impact many areas of your life and cause many other health issues as well. Poor nutrition may lead to diminished bone health and weak muscles. Having difficulty following conversations may lead to increased depression and feelings of inadequacy. It's important to treat memory loss at the root cause to prevent these symptoms from spiraling out of control and having an extremely negative impact on all aspects of your life.
---
Our Approach to Your Health and Well-being
1. Discover
Together we will meet to discuss your health goals so that we, as practitioners, can design a personalized plan to help you achieve those goals. We will also use comprehensive lab testing such as hormones, vitamin levels and brain testing to discover the root cause of your symptoms. Addressing the root cause is key to being able to create long-lasting results.
2. Restore
In this phase, our practitioners design a personalized plan for you based the 5 Pillars of Health (Nutrition, Fitness, Gut Health, Stress Management & Hormones). Addressing all five pillars is the best way to achieve long-lasting results. The first step is a detox, which every person needs in order to allow their body to fully be available to heal itself. Then, based on your goals and lab results, our medical team will guide you one-on-one or virtually through each additional step of your plan to ensure you have all the support you need. We will not only help you resolve your chronic health issues, but we will remove the confusion that is out there about how to truly live a healthy life.
3. Optimize
Now that the foundation for your health has been repaired, it's time to fine-tune your plan in order to sustain your results. The process starts with follow-up lab tests so we can evaluate how to fine-tune your treatment plan. This often includes the reduction of old medications, adding in revitalizing hormones and creating a healthy lifestyle plan that allows you to sustain your results for a lifetime. You will be empowered with the tools and support from our team to help you become the best version of yourself, so you can live a healthier and happier life!
It is common for people to worry about becoming forgetful, as they often associate forgetfulness with a sign of Alzheimer's disease. However, not everyone with memory problems has Alzheimer's. Other causes of memory problems include aging, medical conditions, emotional issues, and mild cognitive impairment. BioDesign Wellness Center treats memory loss at the source to prevent these symptoms from spiraling out of control and negatively impacting all aspects of life.
There are instances of average memory loss. However, if memory loss disrupts your daily life, if it becomes more challenging to complete familiar tasks at home and work, and if there are challenges in solving problems, then it is time to visit your doctor about your memory loss.
The majority of dementia cases cannot be cured. However, we can effectively manage symptoms of memory loss with medication and therapy tailored to the patient's specific condition, needs, and goals. At BioDesign Wellness Center, our memory loss treatment is much more effective during the early stages of memory loss. We will treat memory loss at the source to prevent symptoms from spiraling out of control.
Just like physical exercise is meant to strengthen the body, memory can also be sharpened and stimulated. Always remember to eat a proper diet, maintain a healthy sleep schedule, and engage in mentally stimulating activities (such as crosswords or Sudoku) and planning.
Yes. Certain diseases such as obesity, nutritional deficiencies, and comorbid diseases can play a role in memory loss. At BioDesign Wellness Center, we will treat memory loss at the source to prevent further memory decline and worsened symptoms.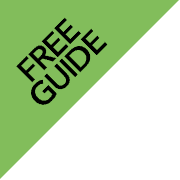 BATTLING BURNOUT: It's Not All In Your Head