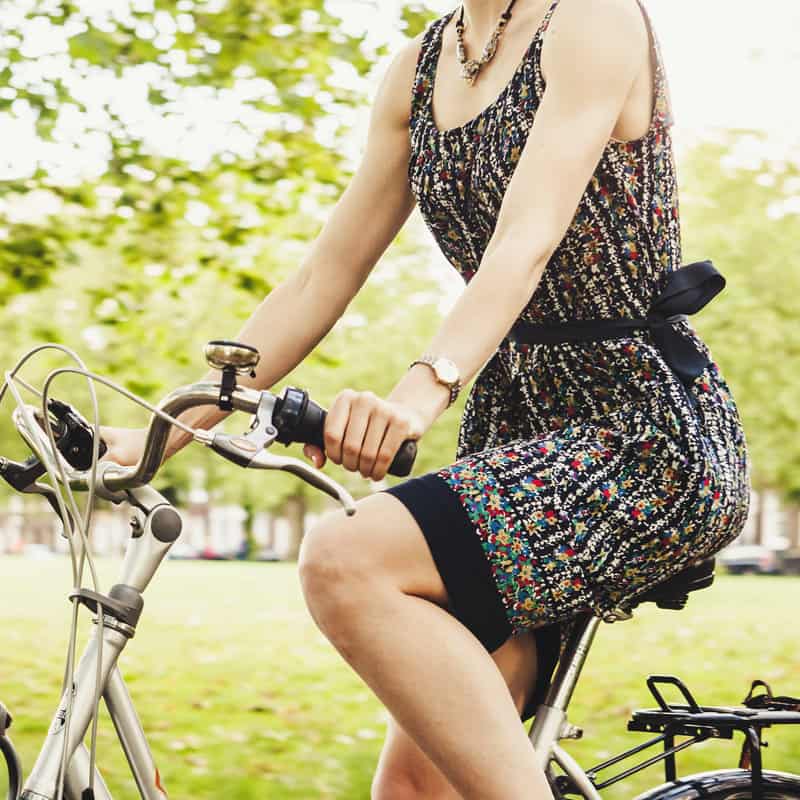 Boost immunity and resilience
At its core, the body's immune system is made up of a complex network of tissues, cells, and organs, along with the elements they produce that help our bodies fight infections and diseases. Sadly, the exact mechanism that gives rise to an autoimmune disease still puzzles many in the healthcare profession. What we've learned here at BioDesign Wellness Center is that the cause can often be traced to a genetic susceptibility triggered by one or more environmental factors — including chronic stress, poor diet, gut dysbiosis, infections, environmental toxins, as well as other stressors.
The simple fact is that 70 percent of your body's immune system is located in the gastrointestinal system. And that means that the organs that take in liquids and food and work to break them down into substances that the body can use for energy, growth, and tissue repair — which includes your mouth, throat, esophagus, stomach, small intestine, large intestine, rectum, anus, salivary glands, liver, gallbladder, and pancreas — are at the forefront of your immune system.
Now more than ever, you must pay attention to immune health. Immunity is all about resilience. And at BioDesign Wellness Center, we offer therapies geared toward building resilience for your immune system — resiliencies that can help with general immunity support, as well as support for those with autoimmune conditions.
The following are among the immune system therapies available in our Tampa functional medicine clinic:
Vitamin D therapy
Glutathione therapy
Vitamin C therapy
Vitamin and Mineral Testing and Replacement Therapy.
Detoxification protocols
Nutritional Counseling
Hormone Therapy
Cortisol Balancing Therapy
Peptide Therapy – BPC 157, Thymosin B, Thymosin Alpha, VIP,
Holistic Approach to Tick Borne Illness
Heavy Metal Testing and Detoxification
---
Our Approach to Your Health and Well-being
1. Discover
Together we will meet to discuss your health goals so that we, as practitioners, can design a personalized plan to help you achieve those goals. We will also use comprehensive lab testing such as hormones, vitamin levels and brain testing to discover the root cause of your symptoms. Addressing the root cause is key to being able to create long-lasting results.
2. Restore
In this phase, our practitioners design a personalized plan for you based the 5 Pillars of Health (Nutrition, Fitness, Gut Health, Stress Management & Hormones). Addressing all five pillars is the best way to achieve long-lasting results. The first step is a detox, which every person needs in order to allow their body to fully be available to heal itself. Then, based on your goals and lab results, our medical team will guide you one-on-one or virtually through each additional step of your plan to ensure you have all the support you need. We will not only help you resolve your chronic health issues, but we will remove the confusion that is out there about how to truly live a healthy life.
3. Optimize
Now that the foundation for your health has been repaired, it's time to fine-tune your plan in order to sustain your results. The process starts with follow-up lab tests so we can evaluate how to fine-tune your treatment plan. This often includes the reduction of old medications, adding in revitalizing hormones and creating a healthy lifestyle plan that allows you to sustain your results for a lifetime. You will be empowered with the tools and support from our team to help you become the best version of yourself, so you can live a healthier and happier life!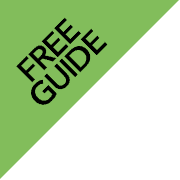 BATTLING BURNOUT: It's Not All In Your Head